Contract Checklist Webinar
A webinar about how to use the Contract Checklist for Design & Drawing
In late September I'll be hosting a Q&A style webinar to answer questions about how to make the most of the Contract Checklist. Attendees will have the chance to submit questions before hand, and the webinar will be recorded, so even if you can't attend live, you can benefit from the information.
This is a great opportunity to ask me questions about using the Checklist and to learn from fellow Check Your Contract! students.
Your Instructor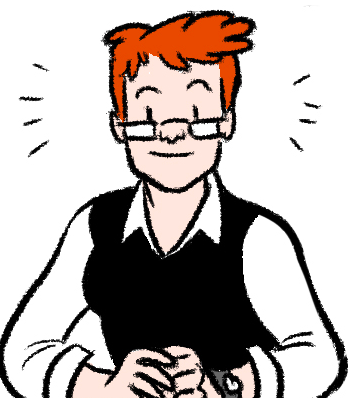 I'm an attorney and negotiation coach committed to helping freelancers and artists protect their rights and get paid fairly for the work they do.
I'd love to be able to work one-on-one with every artist and freelancer who needs my help, but it turns out there are only so many hours in a day. That's why I decided to start creating courses that teach creators skills to protect themselves and their work.